Healthy Pets Make for Happy Families
Full-Service Vet and Pet Boarding in Clinton, MS
Get the same high-quality care
we give our own pets. Keep your pet healthy with an annual wellness exam, scheduled vaccinations and other proactive care services. If the need for surgery arises, rest easy knowing your pet is in great hands with our skilled and compassionate team. Relax and enjoy your time away while we keep your pet safe and happy in our kennel facilities until you return.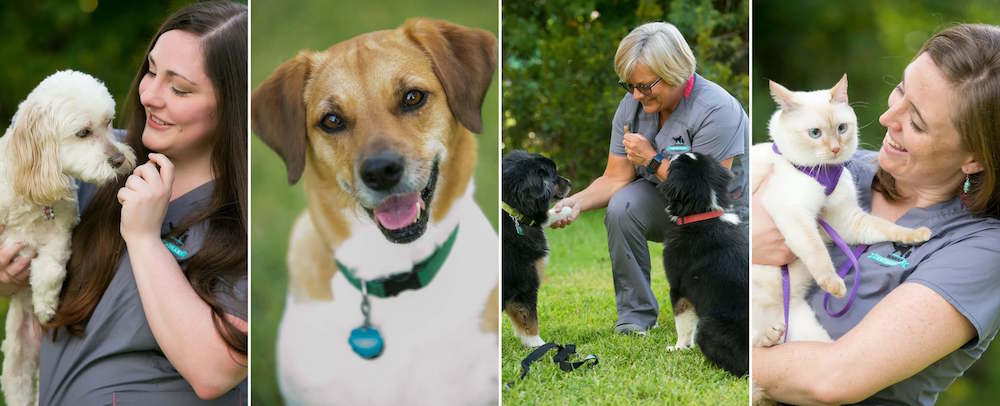 Be Confident
You're Keeping Your Pet Healthy & Happy
Whether it's your fur baby or the kids' dog, you should be confident you're making the right healthcare choices for your four-legged family members.
We have 40 years of experience caring for thousands of the most loved pets in the Clinton and Jackson Metro area.
We treat them like they're our own.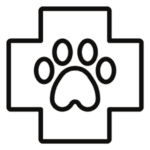 How to get
Quality Care to Keep the Whole Family Healthy
Call our office or submit an appointment request. Most appointments can be scheduled within a day or two.
Make your first appointment easy and complete our new client form so there's no paperwork when you arrive.
3.
Flexible Appointment
Options
Come in to get all your questions answered, or if your schedule is tight, drop your pet off and we'll call when they are ready for pick-up.
Rest easy knowing your furry family members are healthy, happy and living their best lives! 
Drew R.
"All of the staff are amazing! My pup loves to come here and spend the night when the family takes trips, which tells me that they spoil her! Dogs don't lie! Love this place!"
Don N.
"Cannot say enough about the loving care they have given to a cancer patient's dog. Dr. Stribling, Cary, Shannon and others whose names I cannot remember are all remarkable!"
Leshonde C.
"All 4 of my dogs are seen here. The staff is super friendly and always professional. I thank them for taking good care of my fur babies💕👏 🙏"
Sabin B.
"Everyone is wonderfully kind, from the receptionist to the vet! Even the people in the waiting room were funny and sweet. Dr. Stribling was incredibly patient with my skittish cat and this overbearing cat momma! 5 stars, will be a lifetime customer."
Kate E.
"Huntcliff Veterinary Clinic has been taking care of our dogs and cats for over a decade. They've loved our animals like they were their own. We couldn't receive better service.  In fact, despite having moved to Madison, we still use Huntcliff Vet. It's worth the drive!"