Resources at Huntcliff Veterinary Clinic
Browse our helpful articles for pet owners.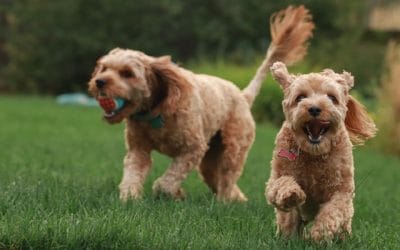 Hookworms, roundworms and whipworms, oh my! From embedding in your pet's intestines to eating their partially digested food, parasites are some of the peskiest pests for pets around. But they're not just for pets -- people can get them, too, because guess what?...
read more